The museum is ideally situated in a 100-ha park, near the shoreline marshes, a few steps from the beach and the famous Vaches Noires cliffs.
Be enchanted by rich collections, a preserved environment, high-quality services and an irreproachable reception.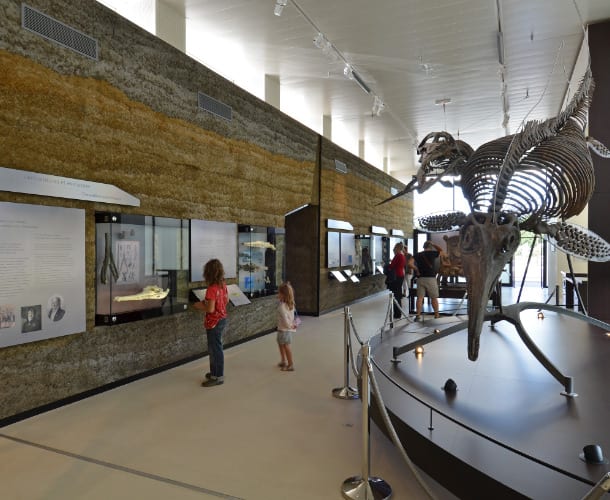 Normandy Dinosaurs
Plunge into the world of Norman dinosaurs to discover the Streptospondylus, the Lexovisaurus of Argences, the Dubreuillosaurus valesdunensis of Conteville…
Experience the Normandy of the Jurassic period in a surprising setting: fossils, historical re-enactments and interactive games.
An unforgettable moment to enjoy with your family!
The origins of the Paléospace l'Odyssée
Imagine the world 160 million years ago… The Jurassic Sea covered Normandy and later formed the Vaches Noires cliffs of Villers-sur-Mer.
Many fossils that testify to this ancient period were found here such as corals, ammonites, crocodiles, sea reptiles and dinosaurs.
Among the great sea reptiles, discover Anna, an exceptional exemplar of Ichthyosaur.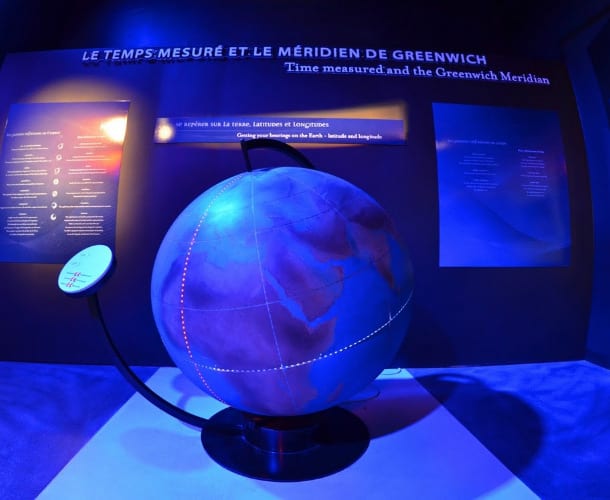 You'll find:
Bookshop
Bar-Restaurant-Ice-cream
Bike rental
Camper parking area
Picnic area
Free car park
Location: 200 m from the beach and starting point for hikes.
Times and prices are available here
Interesting readings